Latest Announcements
Coming Soon...
Welcome to Modella Caretaker Centre and School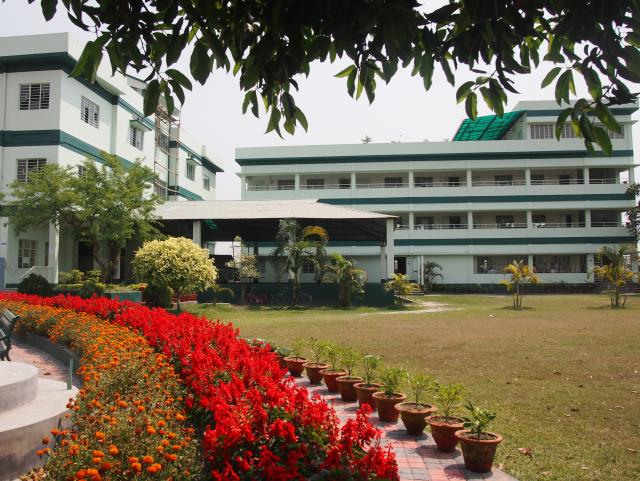 MCCS, Modella Caretaker Centre & School, established in the year 1979, is a CBSE (Central Board of Secondary Education, Delhi) affiliated school upto Class XII with Science, Arts, Commerce, Entrepreneurship and Tourism subjects, taught under a well trained teachers' team and supervised under responsible management, confirming a balanced student - teacher - infrastructure ratio. MCCS, which serves mainly the children from middle class families, moulds every student to be intellectually and physically active to face the life ahead, independently and modestly.
MCCS confirms the best academic actions for the students, supported by a well defined commitment towards natural, cultural and historical heritage education. The several 'activity clubs' include games, sports, hands-on skill development, direction for future careers and lessons on sustainable development. The school confirms the understanding of the unique geo-political region and local livelihood among students by organizing regional festivals of international nature.
The school has recently been recognized as a centre for National Institute of Open Schooling (NIOS).
All rights reserved by [
Modella Caretaker Centre & School
].
Best viewed in Google Chorome with 1024 X 768 pixels.
Created and cared by
Techno Developers Group
.